Licensed members from other Clubs are most welcome at St Ives Pistol Club.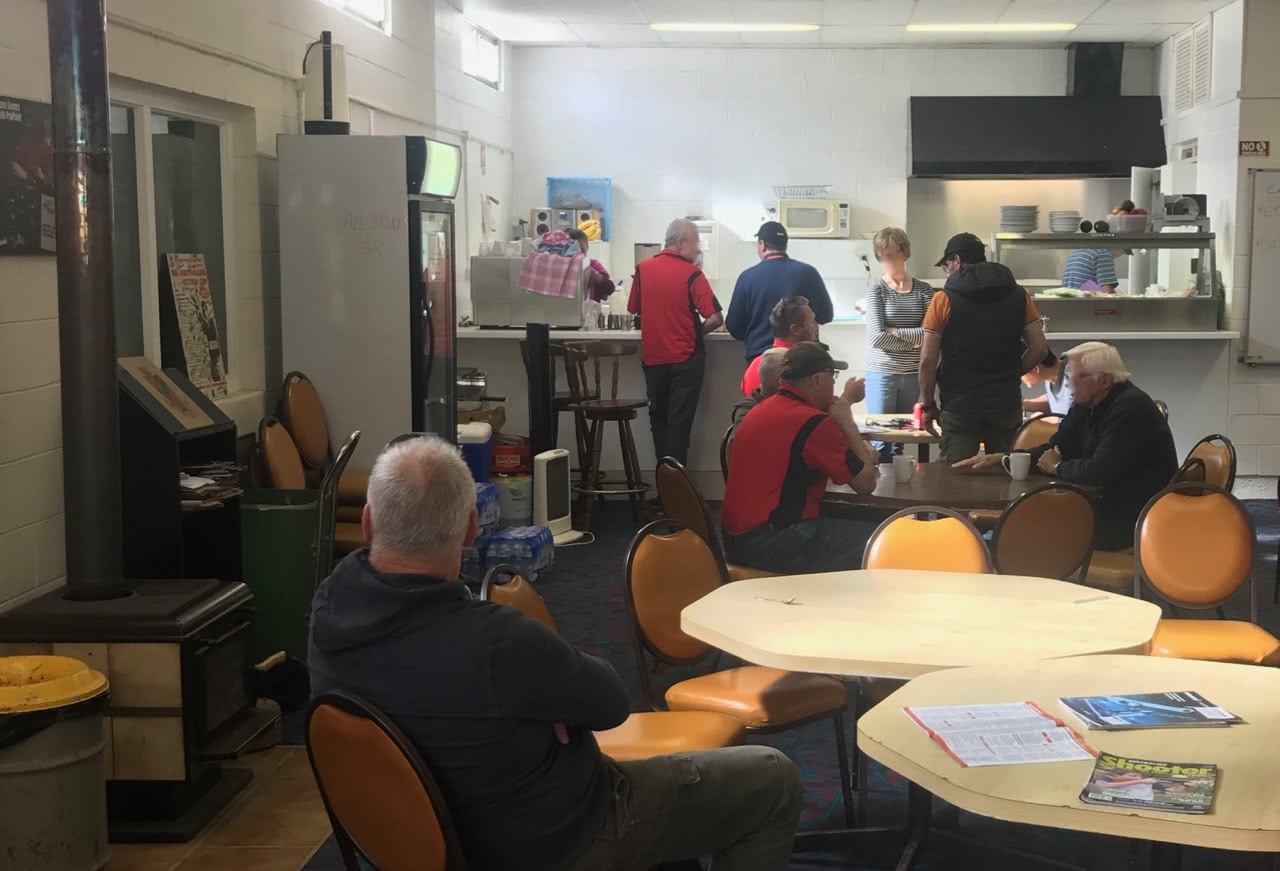 Upon entering the Clubhouse, visitors should register their attendance by swiping their Firearms licence and entering contact details in the tablet immediately inside the door on the left.
If it is a CMPC or other inter-club event, visitors will also need to register, undergo any required gun check, and pay any outstanding match fees.
On an ordinary Club match day, a visitor should introduce themselves to the Duty Officer, Range Officer (usually wearing fluro jackets), Committee Member, or other member.
Visitor's wishing to participate in an IPSC match MUST contact the IPSC Match Director prior to the day to reserve a place in the squad.
Visitors will then be informed about the activities on that day.
A visitor may be supervised on the range so that the Club is satisfied regarding the safe handling of firearms.
On ordinary match days a $15 visitors fee is charged. A receipt will be issued following payment.
Visitors will be asked to provide their firearms license and evidence of their club membership.
Every Range Officer will also ask all shooters to show their firearms license.
Our subsidised canteen operates most Saturdays and competition days. Visitors are most welcome to use this facility.